Agricultural oils can be used for plenty of different functions. One of the most noticeable examples is engine oil; farm machinery such as tractors and harvesters need to be effectively lubricated to maintain the parts in good working order while still being appropriate for use in the circumstances. Hydraulic and transmission oils are also often used for agricultural purposes. If you are using agricultural oils, one of the most important points to consider is just the oil will certainly be kept prior to usage. There are numerous guidelines that need to be adhered to for safety reasons – especially if you are using fuel oil – therefore it deserves understanding them. For instance, if you are making use of fuel oil in your agricultural work, it requires to be saved in a container that is impermeable to oil, and if you are utilising it in huge amounts, the container often needs to be kept in a second, considerably bigger container.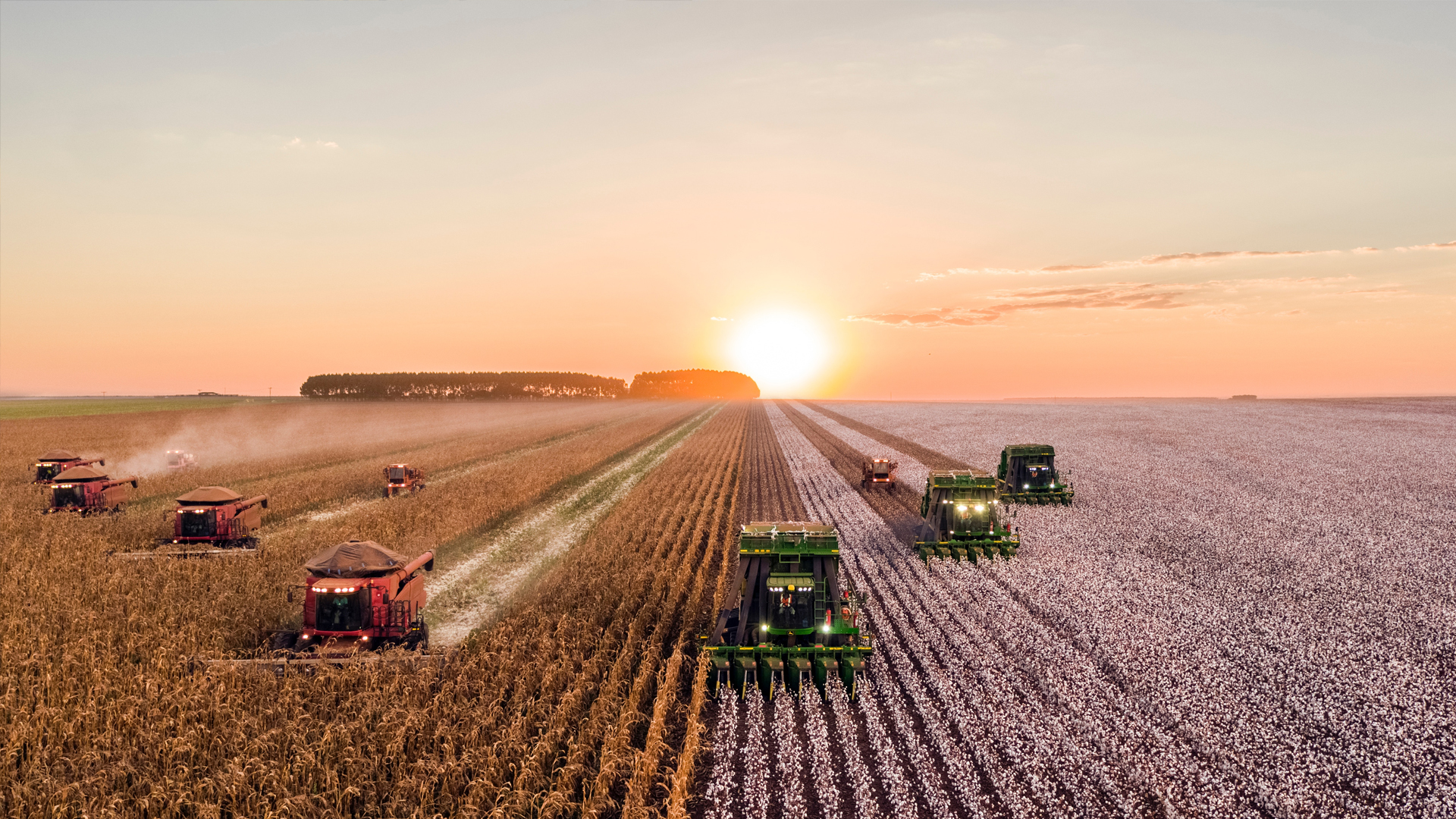 Agricultural oils are designed to guarantee the effective and smooth operation of equipment; agricultural lubricants play an excellent part in the success of today's modern-day farm. With various oil businesses throughout the nation alone providing a range of lubricant products, it has never been easier to care for equipment.
One of the primary factors to use agricultural oils instead of standard quality oils for lubricating farm machinery is that the oils have been specially selected for the task. This means that those who use them can typically enjoy improved performance from their oils because of this. Ideally, you should try to find engines and related oils that are fluid at low temperatures. However, that is still able to provide outstanding protection when machinery is operating at high temperatures, as can frequently be the case in the industry.
You also need to make sure your agricultural oils are appropriate to be used in situations where heavy loads. Oils that have good anti-wear properties can help to extend the life of the farming machinery and help to keep it in good working order.
If you are looking for the best and trusted agricultural oils, it is highly recommended to try the Shell Lubricant Products. At Shell, they appreciate your need for operational reliability, particularly during peak sowing and harvesting periods. Shell Lubricants can help you to prolong machinery life, reduce maintenance costs and emissions, and increase equipment availability.