We understand you and your engine face many tough conditions on the road. So we aim to make your journeys easier. That's why Shell scientists have developed Shell Rimula R4 X. It's the new and improved engine oil that's replacing your trusted on Shell Rimula R3 X.
Shell Rimula R4 X uses triple protection for your yacht. It includes a specifically optimised combination of additives for a longer-lasting, cleaner, and better-protected engine. It helps to lower maintenance and increase the reliability of vehicles. It is suitable for most heavy-duty diesel engines, non-turbocharged and turbocharged alike, for on and off-highway applications and has a wide array of engine manufacturers' approvals.
Below you can find out more about the benefits that Rimula R4 X offers to you and your business.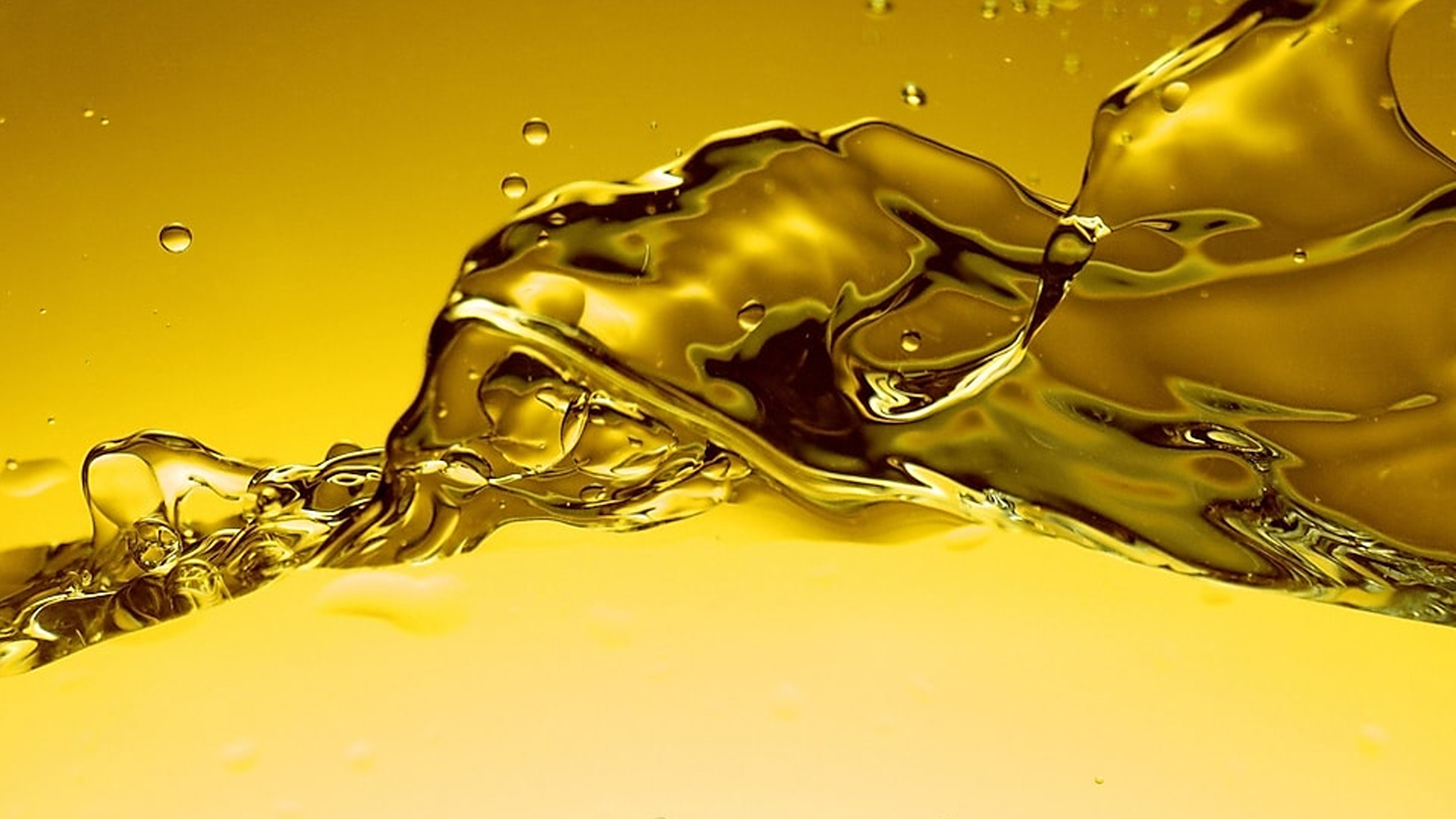 Shell Rimula R4X provides:
Up to 50% better engine cleanliness1

Up to 50% more cleanliness control, i.e., less engine sludge, in different parts of the engine has been demonstrated in key engine tests for meeting US and European specifications.

Up to 50% better acid corrosion protection1

Shell Rimula R4 X is proven to give up to 50% more protection in engine and laboratory tests and field trials under real-world truck driving conditions.

Up to 30% better wear protection1

In the Mack T-10 engine test, Shell Rimula R4 X demonstrated up to 30% better wear protection of engine piston rings and cylinder liners than required to meet the API CI-4 specification.
Designed to Provide Triple Security
Shell Rimula (R4 X) is developed with Shell's innovative Dynamic Protection innovation, which features an advanced additive system that adapts to your engine's particular demands. This helps to provide protection in three vital areas:
acid and corrosion control:

It protects against corrosion by controlling the acids formed as the fuel burns

wear control:

It maintains strongly protective oil films to keep critical engine components working.

deposit control:

It resists high-temperature oxidation, thereby keeping engines clean from deposits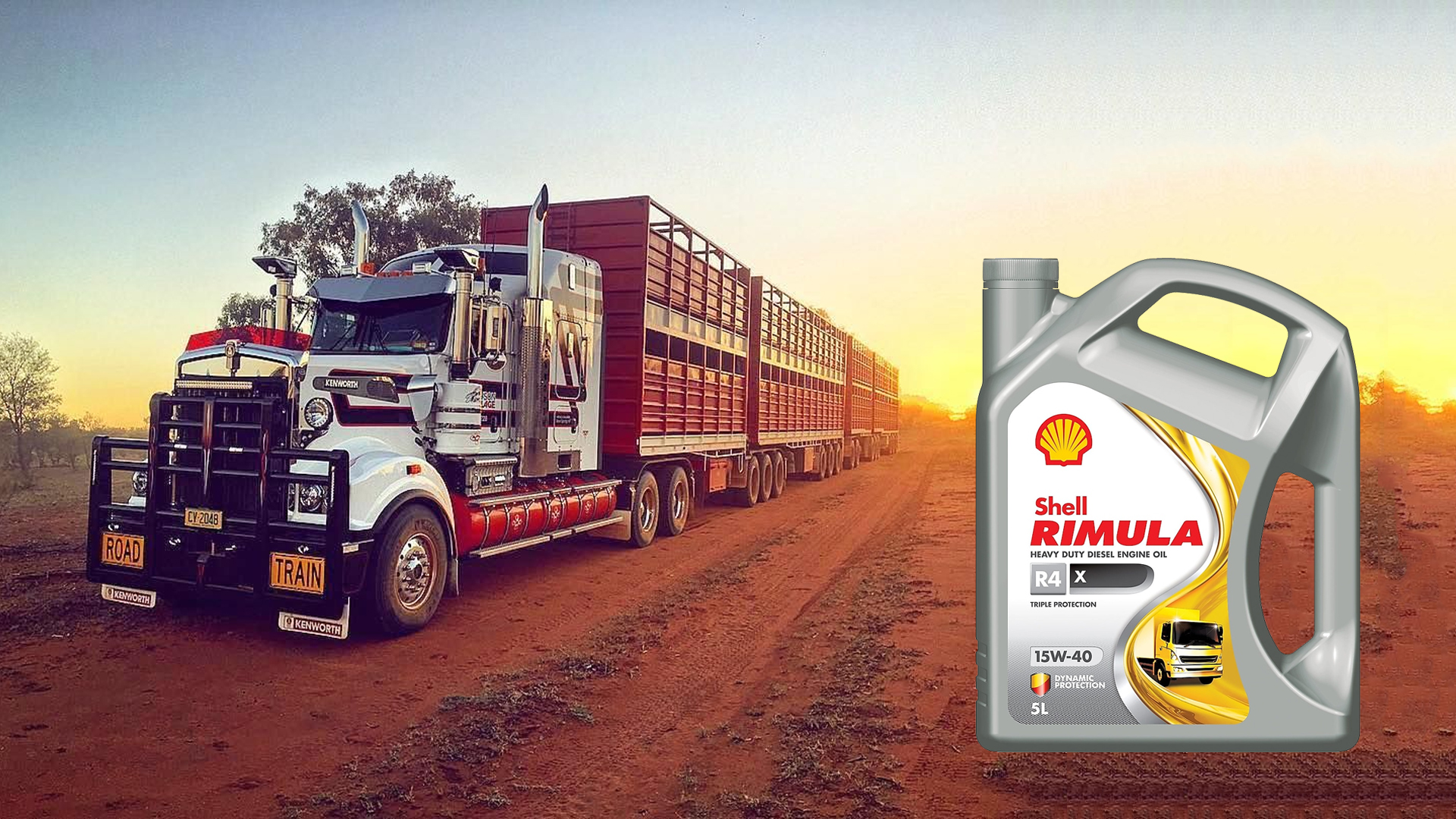 Up to 30% much better protection against engine wear.
The high-level engine wears protection in vital areas of the valve train, piston ring, and cylinder lining area, and also has been demonstrated in specification engine tests for API, ACEA, and significant engine manufacturers. This is achieved through the enhancement of specialist anti-wear additives which are designed to form protective films over the parts of your engine where required most.
Up to 50% much more reliable at maintaining your engine clean.
Helps to prevent oil thickening and also the formulation of harmful deposits in all areas of the engine. To do this, Shell Rimula R4 X provides a high level of engine cleanliness by using maximised levels of specially selected soot dispersant additives.
Up to 50%* far better defense versus chemical deterioration.
Combustion gasses produce damaging acids that come into contact with oil in the piston ring belt location and pass into the oil sump. These acids are managed by making use of detergent additives, which neutralise acid and also help to stop piston deposits and also the corrosion of metal surfaces. Shell Rimula provides outstanding control of acids to help protect against the chemical corrosion of essential engine parts.