The modern world is fast-paced; we rely on technology to do things faster and more efficiently. From the desk to the car, technology has changed nearly every aspect of how we live our lives. Fuel cards are an easy way to reduce costs and streamline your workflow. Whether you transport goods or pay for fuel for your fleet, fuel cards are an easy step in the right direction.
What is a fuel card?
A fuel card is a card that can be used to pay for the fuel at the pump, which is more convenient than having to stop at the store and pay with cash. A business can offer this program to its employees or customers with the intention of saving the business money over the long term.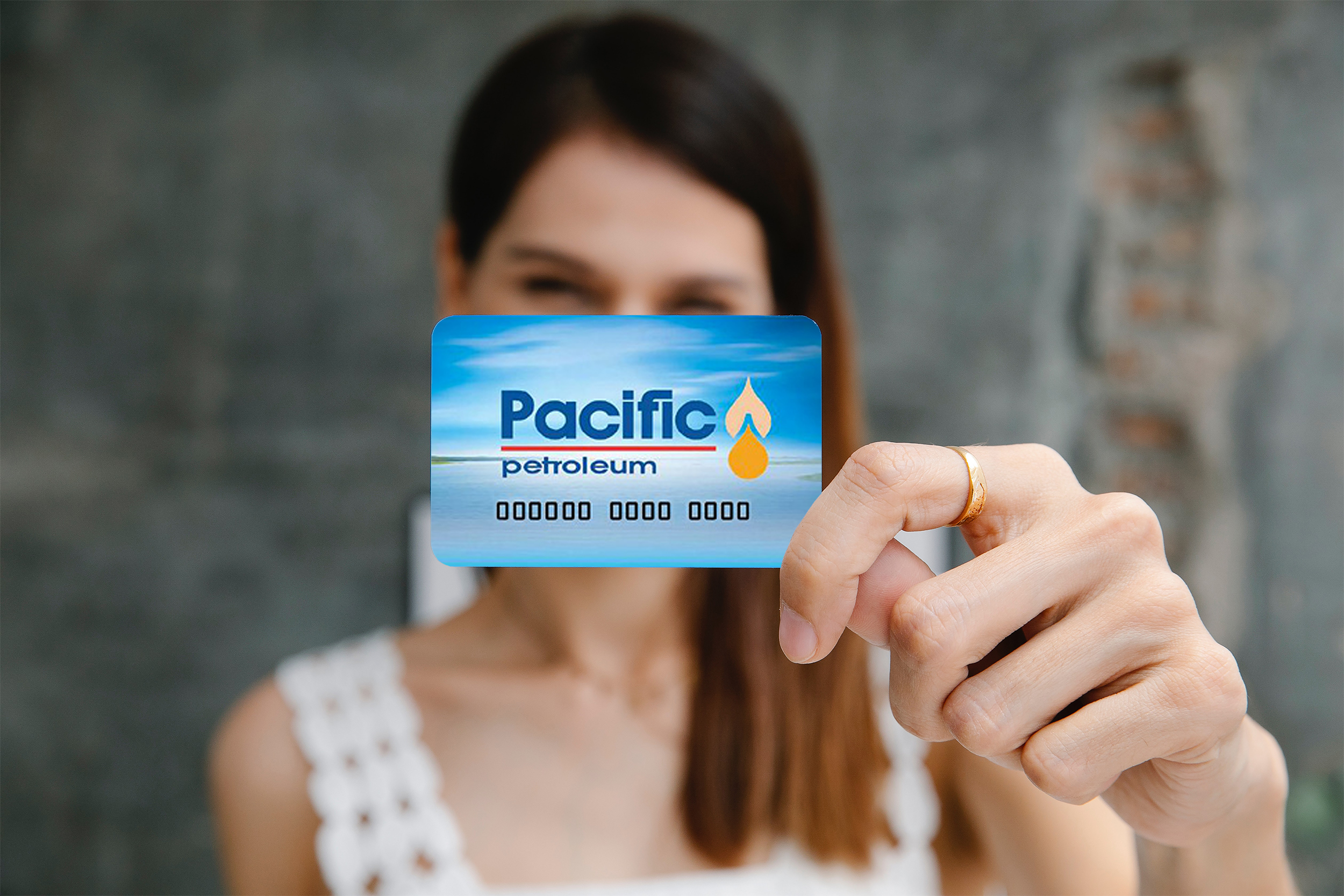 A fuel card program can help you save money because it makes it easy to track your fuel costs. You can also use it to put gas in company vehicles, which is especially helpful if you're a business that has vehicles you want to keep track of.
The best fuel card is often attached to a credit card, which is used to swipe at the pump. The fuel card is then credited with the amount of fuel that was purchased. The business or the consumer then pays the bill for the fuel when it comes in. The fuel card can also be used to control fuel costs, limit fuel spending and control fuel usage.
The differences between using a local fuel card and a national fuel card
Fuel cards are a benefit for any business. They make the cost of fuel easier to manage. However, if you are looking to save money, there are two types of fuel cards to consider: a national fuel card and a local fuel card. A national fuel card is a card that you can use for fuel for any and every location. For example, if you go out of town and find that the gas station closest to you doesn't accept your fuel card, you could stop at another location that does accept your fuel card and fill up. A local fuel card is a card that you can only use at a local gas station or other location. It is good for local businesses and provides better customer service. With a local fuel card, you could get the discounts and benefits of the fuel card without having to drive far to fill up.
Suggested Post: Why Get A Pacific Petroleum Fuel Card?
Benefits of fuel cards for your business
A fuel card can have a multitude of benefits for a business. Some of the most common fuel card benefits include:
Manage large expenditures
Control cash flow
Decrease costs
Increase profits
Track fuel spending
Determine fuel usage
Only pay for what you use
Increase customer convenience
Improve your bottom line
A fuel card can provide your business with all of those benefits and more!
Fuel cards can play an important role in helping to improve the efficiency of your fleet and reduce operating costs. Business fuel cards can also help you to ensure that your drivers are using the best and most cost-efficient fuel available.
Whether you're operating a fleet, taxi firm, food delivery service, or other types of fleet, there are a number of benefits you can get from a fuel card program. Apply for a local fuel card or national card today with Pacific Petroleum and get exclusive discounts until the end of this year and a chance to win amazing prizes on our raffle draw.