Fuel cards are one of the most popular categories of business expense cards. While most fuel cards today are primarily for fleet cards, some businesses still use them on a personal level. When you are looking for a fuel card, you need to have a good understanding of how they work. This blog will look at some of the things you will need to know.
What to expect from a  business fuel card?
Having a fuel card system at your business is a huge step forward. It is an investment that will help your business save money, cut costs, and increase profits. However, with so many fuel card systems available in the market, picking the right one for your business can be very challenging. Don't fret, though, because you're about to find out everything you need to know about fuel cards.
What should you look for when choosing a fuel card?
There are many things to consider when selecting a fuel card, and the first step is to figure out what your specific needs are. Whether you're an individual or a business, you need to make sure that the card you choose fits your particular situation. For instance, if you're looking for a card to use as an individual, you might want to consider a card that offers different types of rewards, such as cashback or airline miles. This way, you can choose the rewards that are most worthwhile for you. On the other hand, if you're looking for the best fuel card for small business, you might want to consider a card that comes with various business tools, such as invoicing or online payments.
Different types of fuel cards for you to consider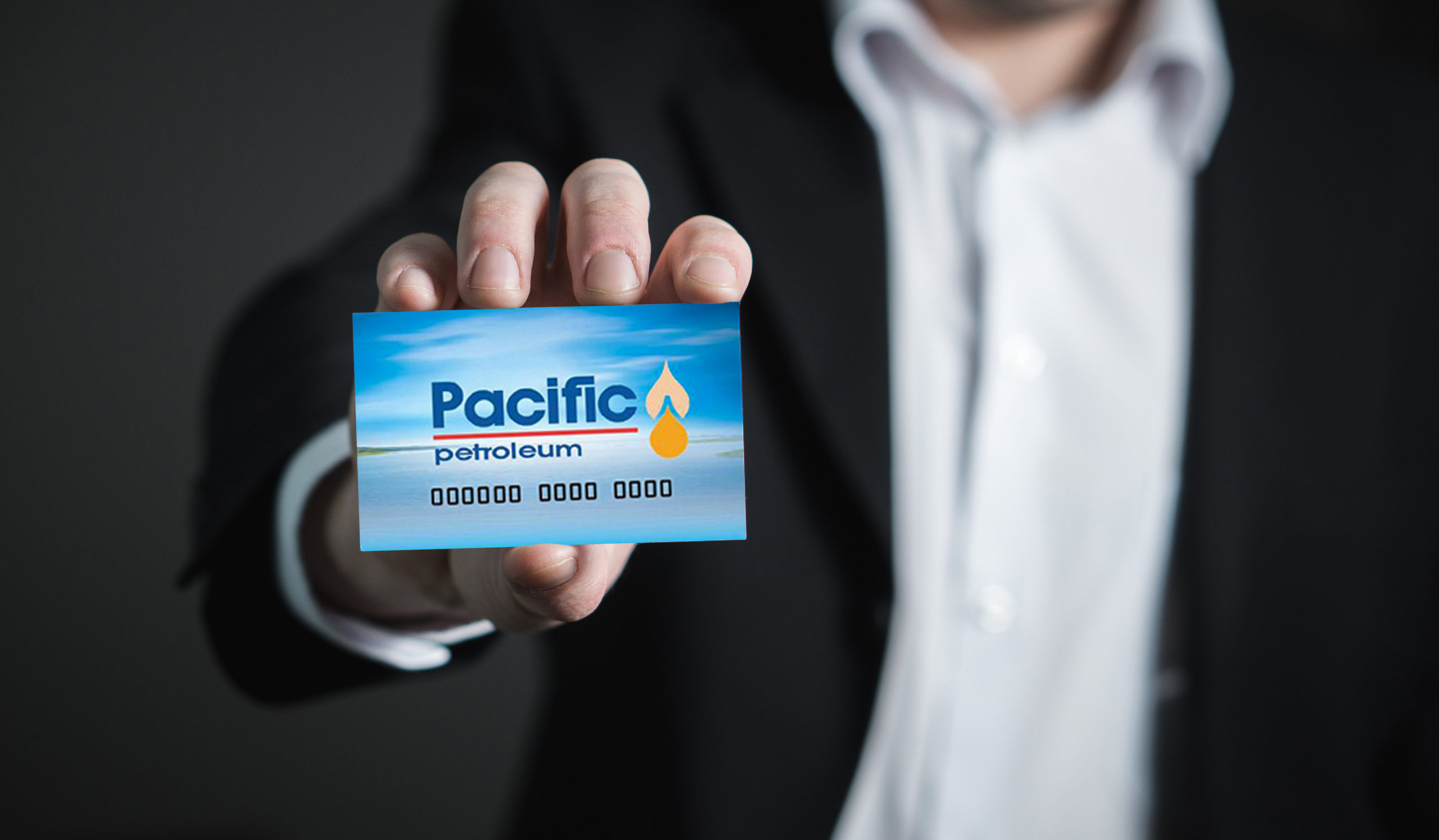 Fuel cards are not only a great way to help your business cut costs, but they're also an excellent way to bring in more business by offering an incentive for prospective customers to try out your business. The best part about fuel cards is that they're extremely easy to implement. Even if you haven't used one before, you can expect to be up and running in no time. But not all fuel cards are the same. For example, if you own an automotive business, you'll want to look for a fuel card that offers you the option to set the wholesale price of your fuel. That way, you can deal with the provider on your own terms. If you're looking for a gas station or convenience store, then you probably want to choose a fuel card that allows you to earn rewards, which you can then turn around and use to offer discounts to your customers. On the other hand, if you're looking to offer fuel as an incentive for your customers, then you'll want to make sure you know how your fuel card will deal with refunds.
There are a lot of different types of fuel cards available, and they can save your business a lot of money. However, you need to know what you're looking for before you go out and start shopping for one.  If you are looking for business fuel cards in Australia, then check out this page to learn more about local and national fuel cards offered by Pacific Petroleum. You can also get exclusive discounts until the end of the year when you sign up before September 15, 2021, by using the promo code BIG SAVE upon registration.