Engine coolants are also known as antifreeze. Coolants are mixed water to keep the radiator from freezing in extreme cold and overheating in extreme heat. It is necessary to change your engine coolants because it prevents transferring of heat and it prevents the risk of engine damage. Coolants also protect metals and non-metallic elastomers in the engine and the cooling circuit, so you need to change them to prolong your engine's life.
Before knowing the steps on how to change your coolants, here are the things needed:
New coolant
Air-powered refill tool
Air compressor
Hose removal tool
Shop manual to locate block drain plugs
Drain pan
Absorbent paper towels
 Wrenches and screwdrivers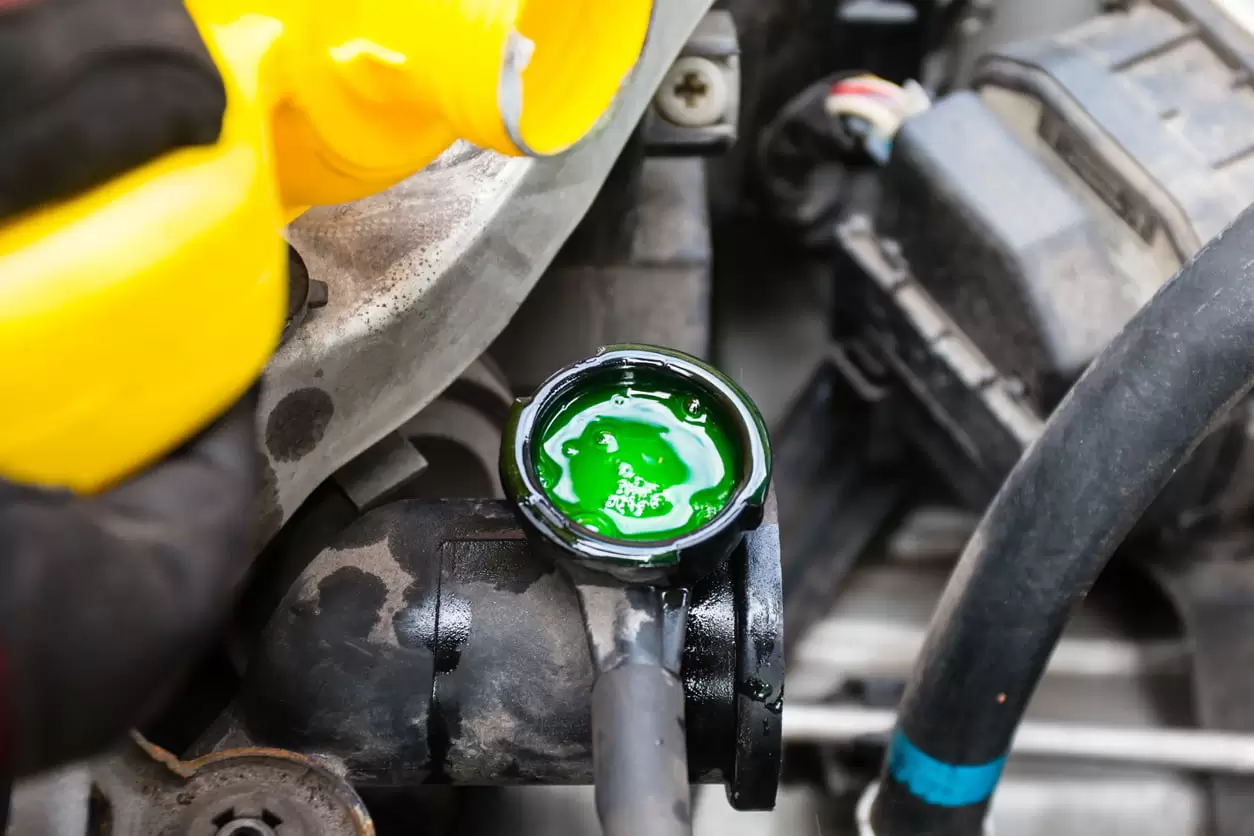 Now that you know the things needed, here are the simple steps in changing your engine's coolant.
Open the drain cock by unscrewing, twisting a quarter turn, or twisting and pulling. Remember that there are several different drain cocks (unscrew and wrench, quarter turn, unscrew, quarter turn, and wrench).
Push the clamp spring together with the slide-joint pliers and slide the pliers out of the plier's neck. Remove the hose and drain the remaining coolant. If you encounter difficulty accessing a pipe clamp will save time and stamped joints.
Hose Clamps Pliers are available at an auto parts store or online.
Add a coolant to the radiator

.
Mix 1 gallon of full capacity coolant (not premixed) and 1 gallon of distilled water in a clean bucket before adding the mixture to the radiator.
Draining and Refilling Coolant in Newer Cars
Changing your engine's coolant on your own can save you money. 
Vacuum-Fill the Cooling System
Block the intake manifold in the cooler. Then open the valve and let the vacuum draw fresh coolant into the system. Repeat the process until the system is enough.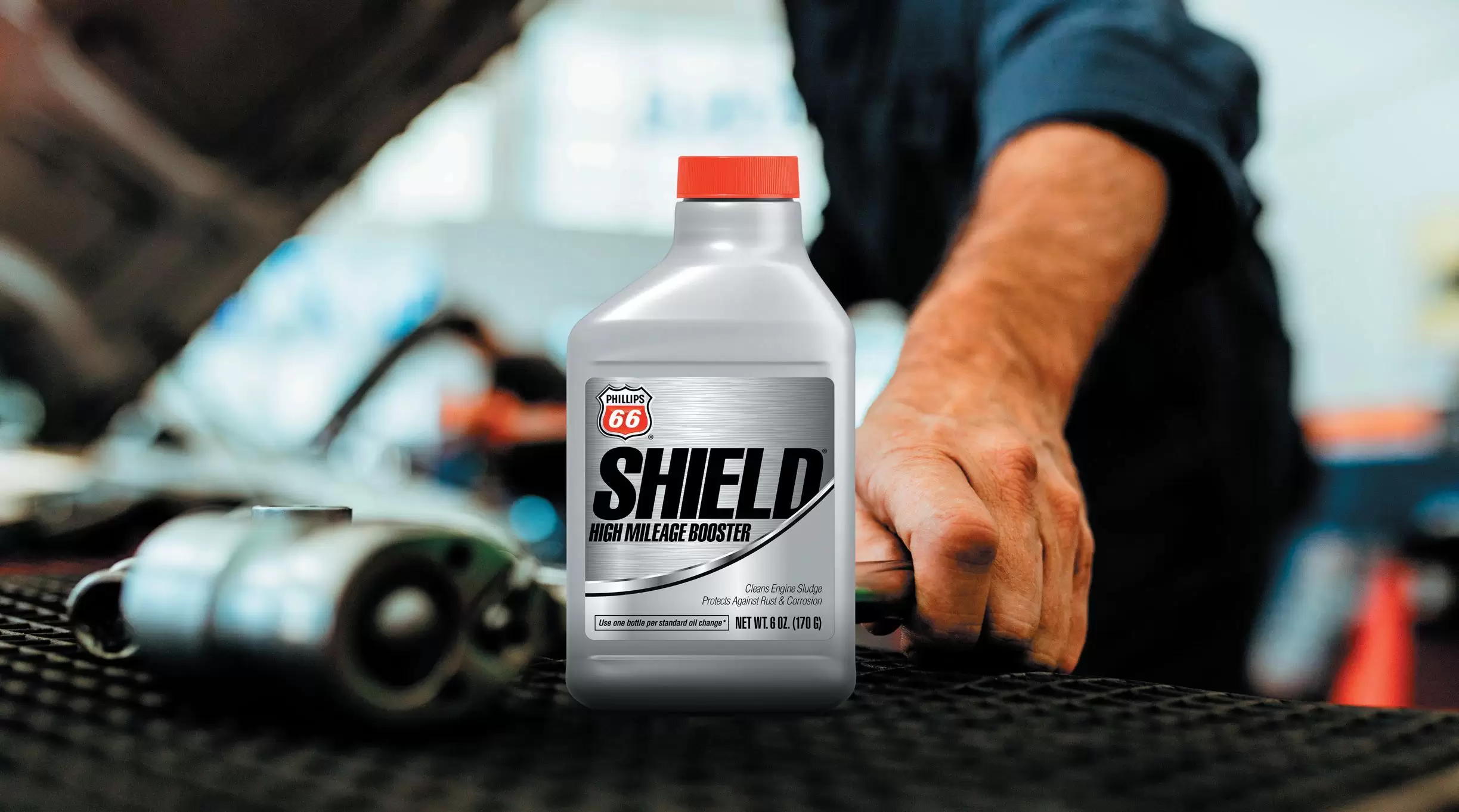 Replace the Thermostat and Radiator Cap When You Change the Coolant
The thermostat is the most needed component in a vehicle's cooling system because it regulates the engine's temperature. However, most homeowners don't replace it when they change their coolant. That's a mistake: A faulty thermostat is the second most common cause of engine overheating and failure (defective radiator fan is the number one cause). And worn radiator caps (sometimes on overflow tanks) can also contribute to engine overheating. Both parts are inexpensive and are cheap overheating insurance.
Most DIY enthusiasts buy coolant from an auto parts store because the label says it's "universal," which means it works on all types of cars. Automakers disagree. In recent years they have issued service notices warning that "universal" coolants are generally not compatible with newer metal alloys and the gaskets and seals used in your vehicles. Automakers aren't saying this to boost sales of their proprietary coolants. 
Phillips 66 in Australia offers Heavy-duty coolants/antifreeze. The lines are marketed under the Guardol HD OAT name and are available as a concentrate or 50/50 prediluted to service all heavy-duty customer needs. Phillips Australia is one of the distributors of Phillips 66 products. Phillips 66 gives the best engine oils. Phillips lubricants are known because of their top-grade quality. Two of their coolants are the following:
Guardol Oat HD Coolant or Antifreeze is intended for use and compatible with any OAT extended life heavy-duty coolant/antifreeze in any diesel commercial vehicle engine or stationary engine with aluminum and other various engine metals. 

SHIELD COOLANT/ANTIFREEZE provides extended life protection up to 5 years or 150,000 miles (when flushed and filled according to directions) and is compatible with any antifreeze/coolant used in any vehicle.